A warm hello from Slovenia
I'm glad you have taken out the time to get to learn more about our company.
ITT DMC, was founded in 2014 as a small family business with only one goal to provide visitors authentic experience in both my countries Slovenia and Croatia.
In the first years our clients were mostly from France. My creativity, diversity, and care for each individual traveller, was recognized from the French market. In 2016, we expanded our business in the European capital Strasbourg, France and in 2018 in Germany.
Today, we are a multilingual, highly trained team working with local partners who are well known and respected throughout the tourism industry.
Through all these years we have developed new unique tourist programs and today I can proudly say that we are DMC for Slovenia, Croatia, and Tour operator in Europa (France, Germany, Austria, Italy)
If you are looking for a new business partner in Europe, you have found it. My team and I personally have international experience and we are aware that every group has specific requirements depending on their cultural background, age and special interests. We monitor travel from arrival at the airport until departure and make sure that everything runs smoothly. Therefore, I have developed a network of trust local partners who have the same vision like me. I aim to develop a long-term and lasting relationship with our partners and clients.
I cordially invite you to visit us and Feel the Green Slovenia and Discover your story in Croatia Full of life.
I look forward to working together, until then stay responsible and healthy.
---
We operate in the field of tourism for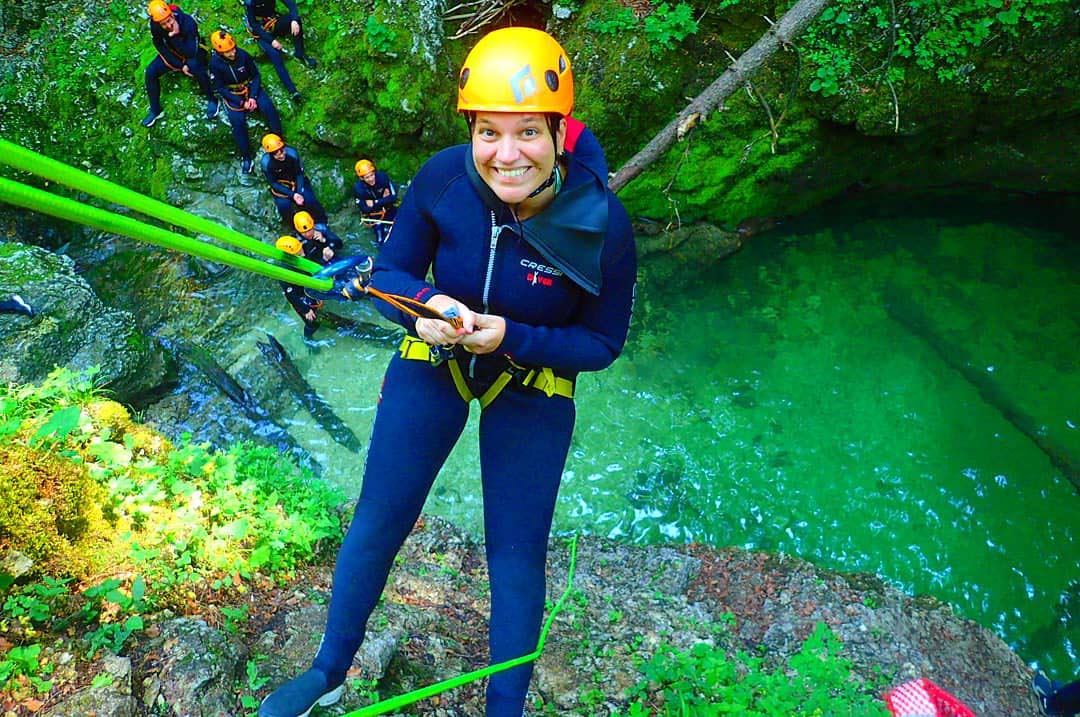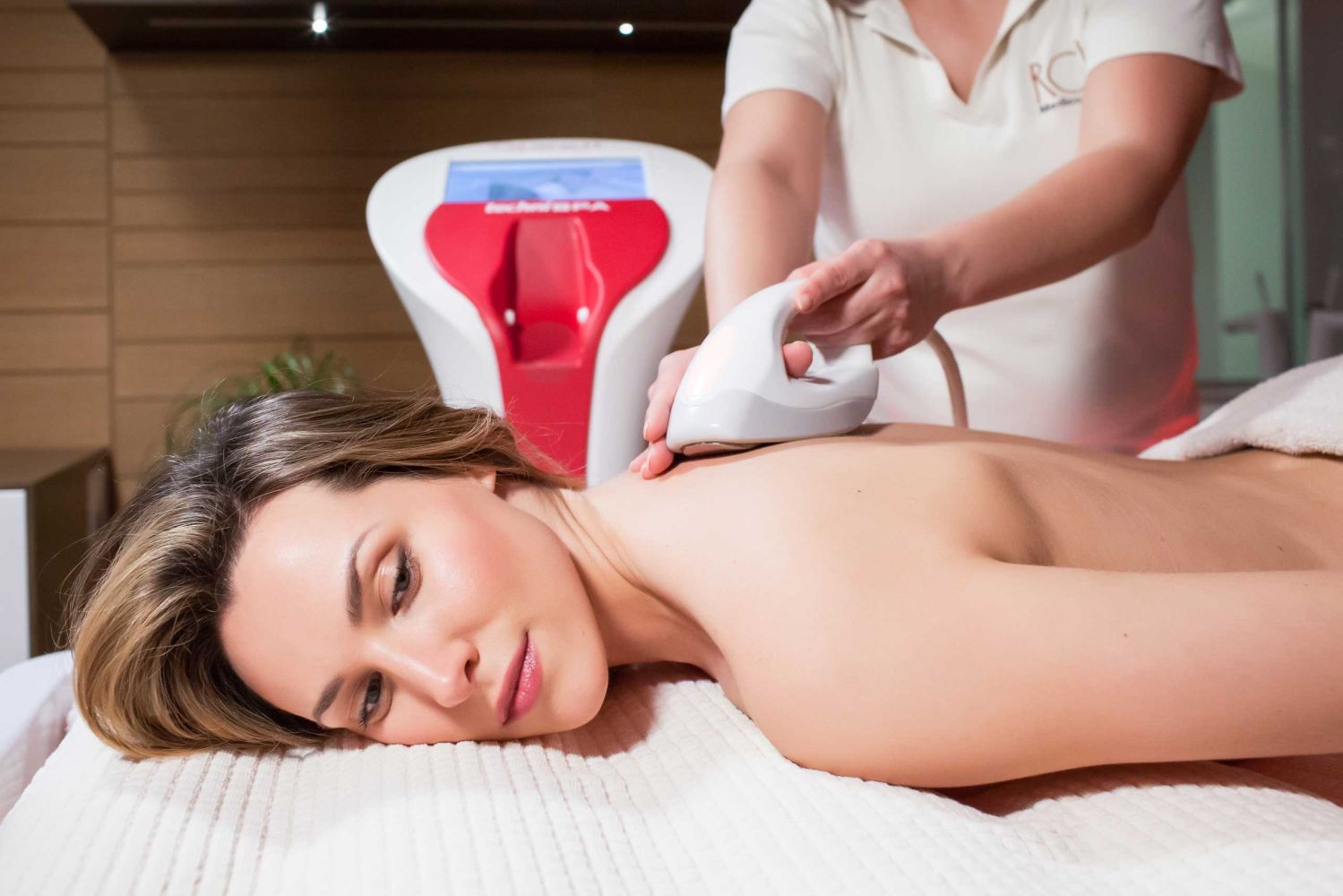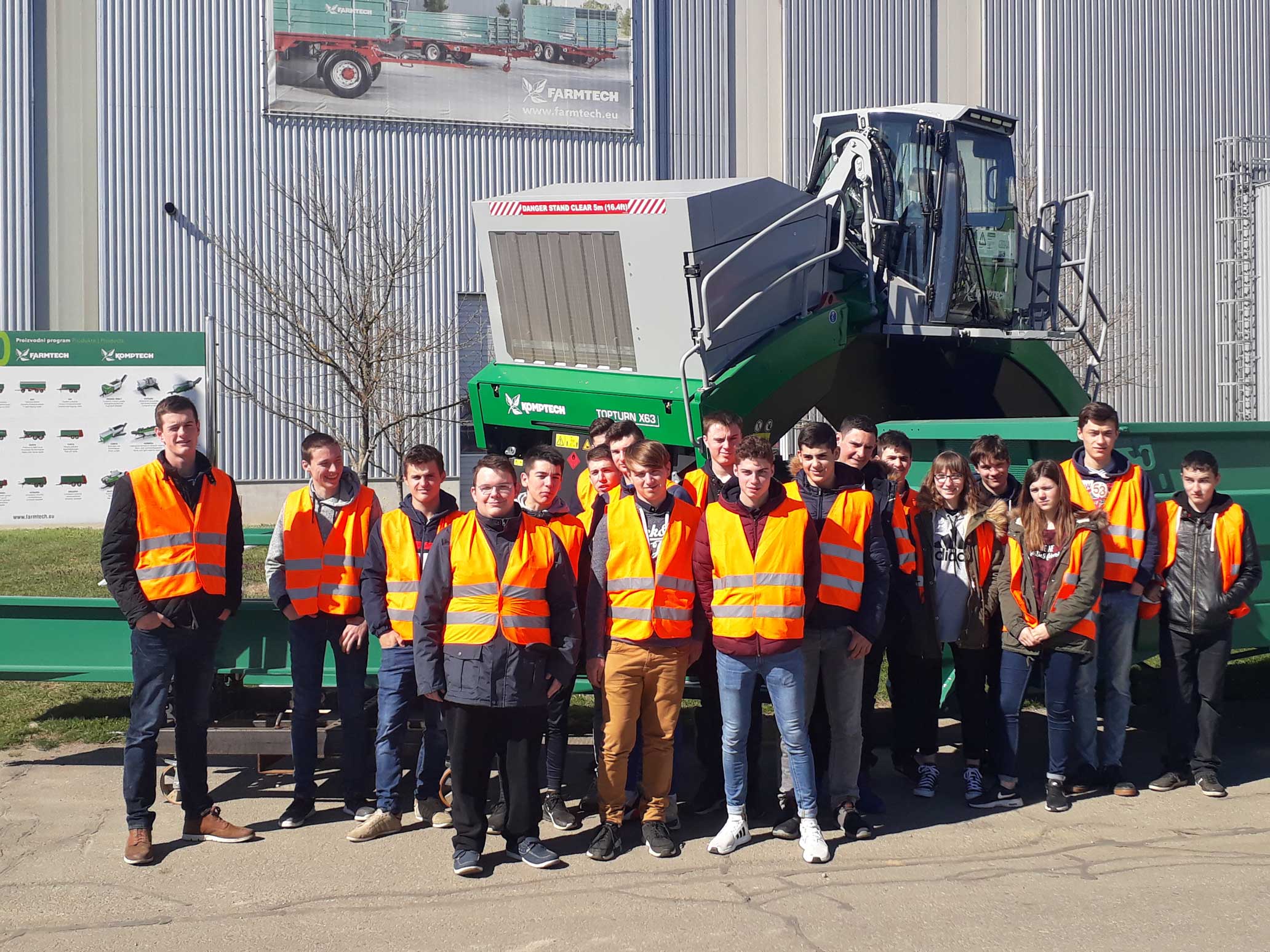 ---
YOUR ADVANTAGE TO HAVE "ITT" FOR PARTNER
Full-Service Travel Planning
Every little detail is important to us.
We go above and beyond to ensure our customers get maximum value from their investment.
---